We off a variety of chemicals in 1 lb packets
Our produces are available in a standard 10′ x 4″ packet. Valeron film helps provide child resistance where necessary.
We produce a variety of chemicals in packets. Below are some of the products we offer. When talking to a Thomas, make sure to ask about the products we offer in packets.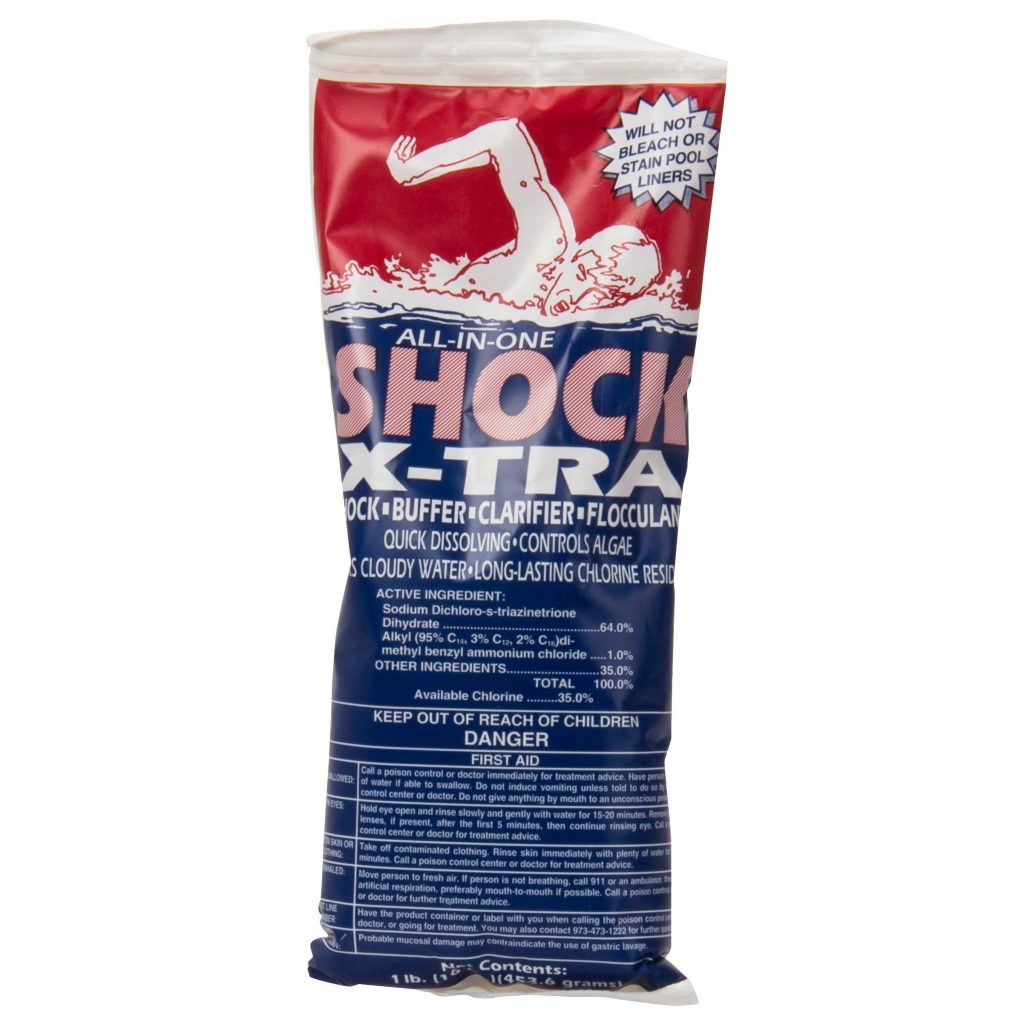 Key features: cross-laminated polyolefin, high strength and tear resistance, puncture/burst resistant, temperature resistant from -70°F to 200°F, chemical resistant, printable, can be die cut and perforated on press, folded, embossed, punched, stapled or stitched, FDA compliant grades available and environment friendly.
Available products: Dichlor (35% & 56%), Cal Hypo (68% & 73%), Non-chlorine Shock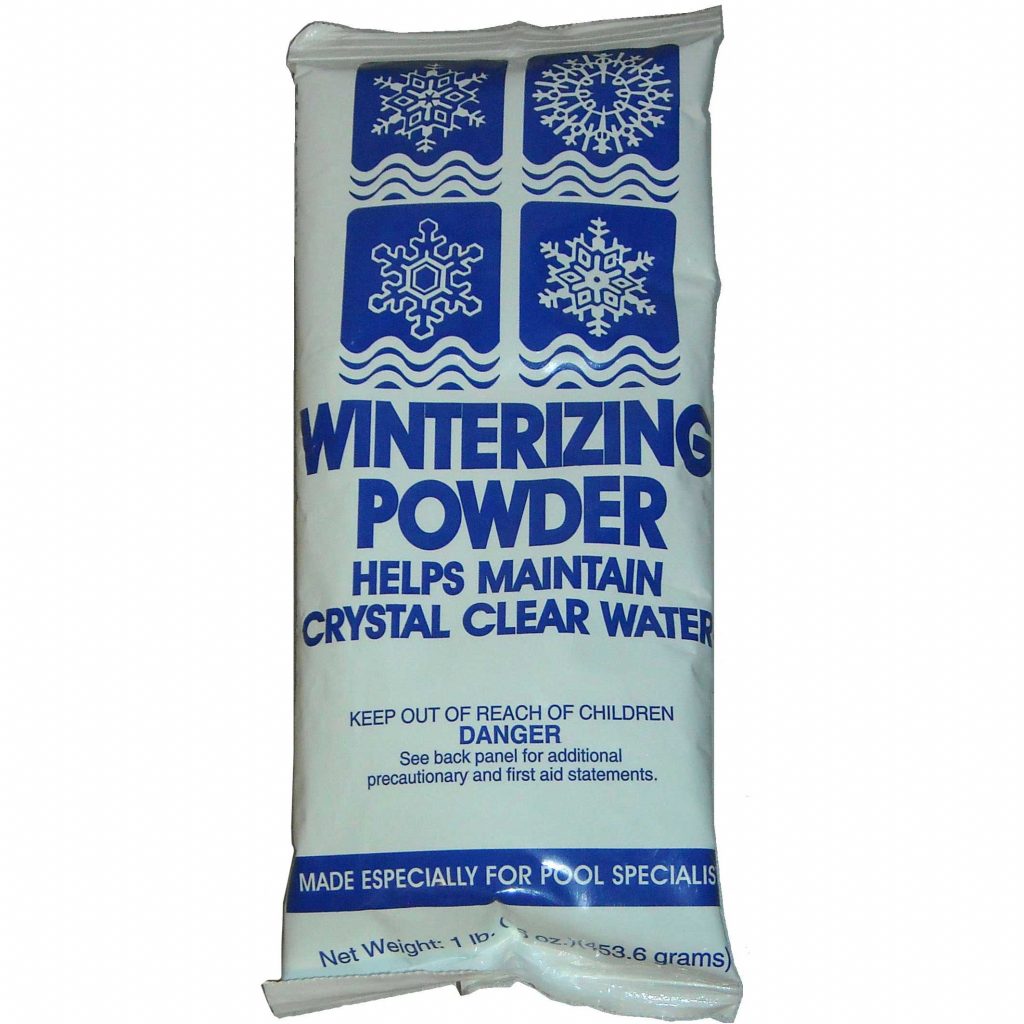 Key features: made of (PET) Polyethylene Terephthalate, easy one time use, chemical resistant, printable.
Available products: pH+, pH-, Total Alkalinity, Winterizing Powder 
Would you like to start a project with us?
Whether you're looking to start your own line, or looking to switch from your current supplier, our team can handle it. Send us an email and we will discuss what we have to offer.